Time to Unwind, Rewind, and Re-strategise: The NEO360 Company Retreat 2019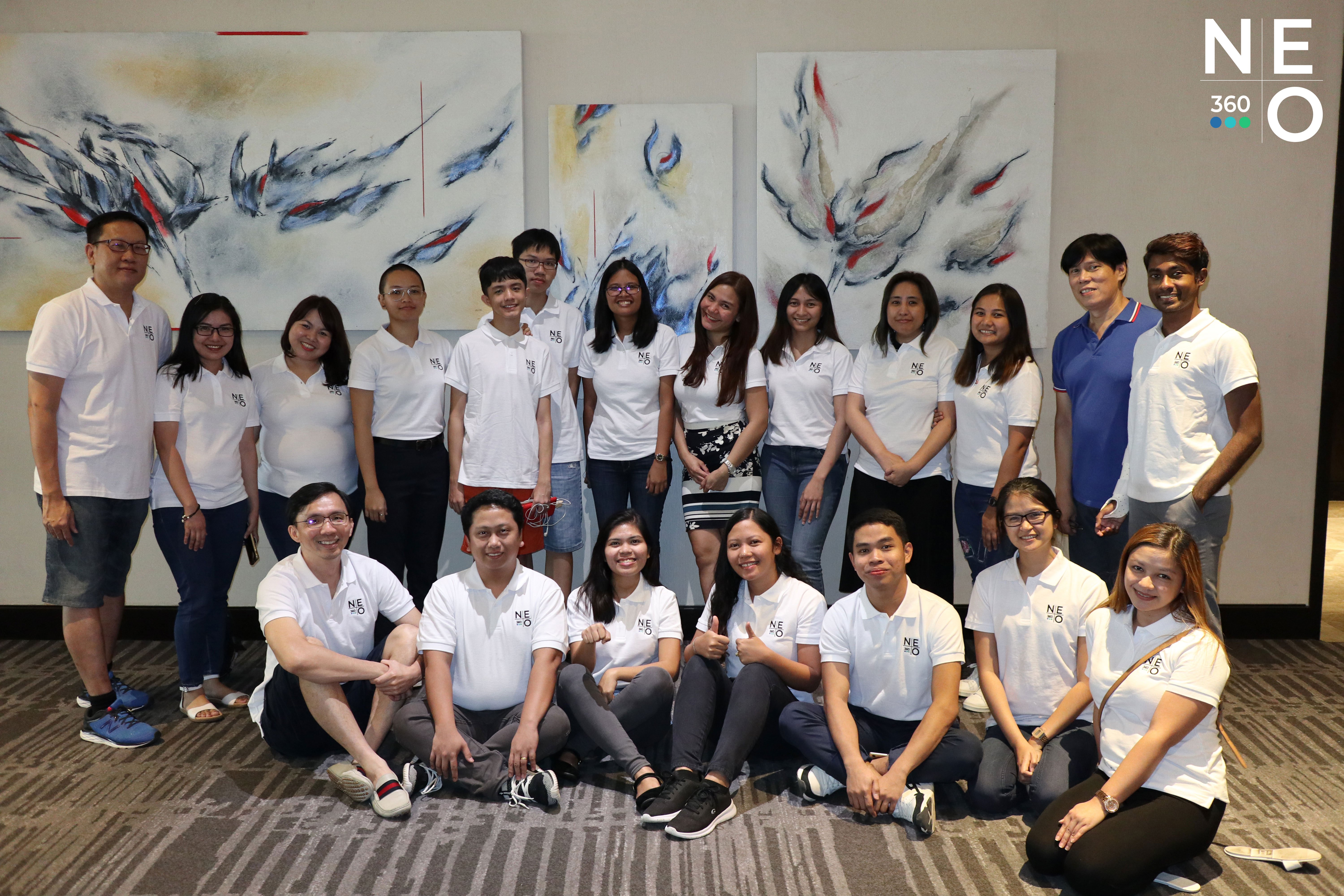 Every year, we make it a point to take some time off, not just to have fun, but to take a look at where we've been been during the past year and set a course for where we're headed next.
Having travelled over much of the Philippines out of town, this year we headed, by contrast, for the centre of Quezon City in Metro Manila.
It was great to see everyone again and to welcome new members to the team. We got to hang out and do lots of cool things together—particularly at the Masungi Georeserve.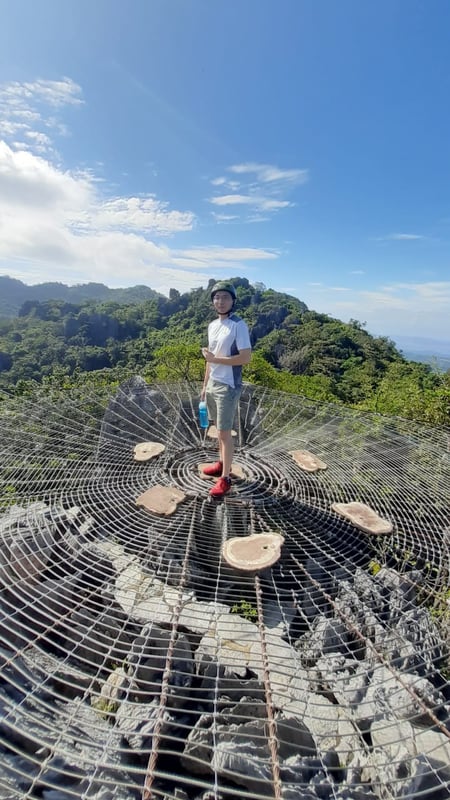 We got serious during our "conference room time", which is when we reminded ourselves that we can't sit on our laurels and stay stagnant.
Yes, we've been able to achieve some pretty awesome things in the past year and serve some pretty major clients. But we've also sustained a few heavy hits (which are inevitable for any business in any vertical), and we can't be sure about what's coming next with a looming economic recession.
It's at times like these when companies founded on a set of unshakeable core values are truly tested, when a company's commitment not just to its customers but to the very people behind it is forged.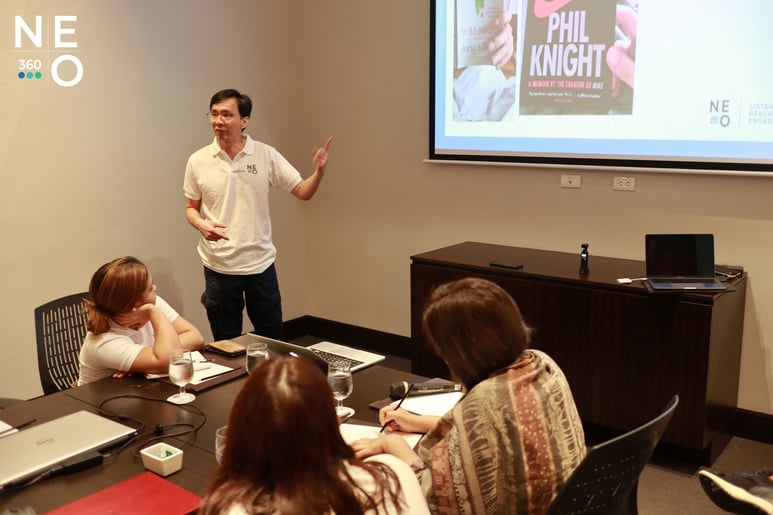 Yes, digital marketing is a battle: for the attention of an audience with an increasingly short attention span surrounded by continuous distractions, for greater market share, bigger budgets—you name it, we've fought and we've clawed for it.
And no battle is won without strategy.
As one of our battleship-loving directors put it so adroitly, strategy is all about assessing the battlefield, the strength of the opposition, and the capabilities of your own forces. Winning entails figuring out how to make the most of your assets, and planning and executing offensive strikes and counterattacks.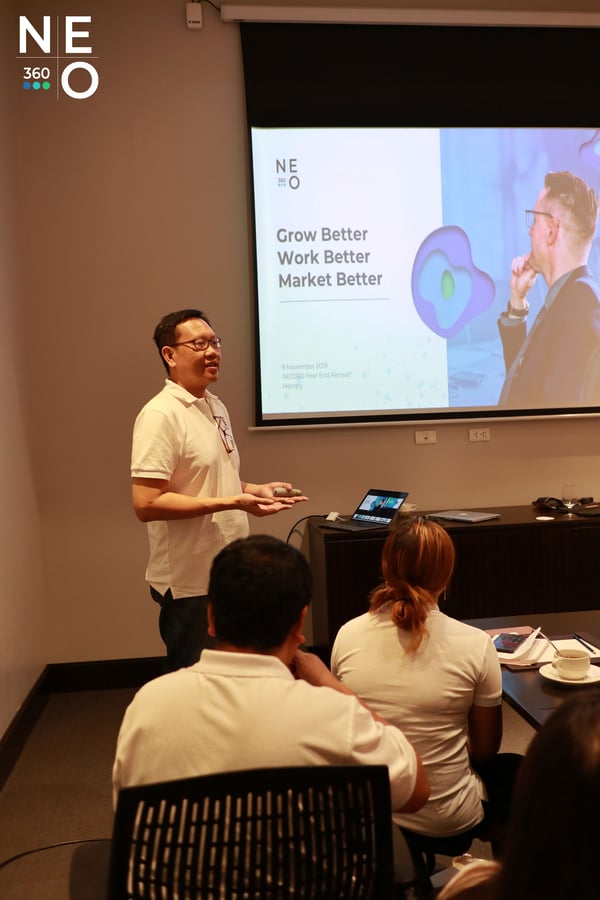 Put another way, to win the digital marketing battles we wage on a macro and day-to-day level, we need to work together, with the strengths of each complementing the fragilities of the others. And as digital marketing and communications continue to evolve, we need to evolve our armouries, i.e. our knowledge and know-how alongside them, if not ahead of them.
This is one of the reasons why we've become a HubSpot Agency Partner, and as such, we've also made it a point to be present at this year's GROW with HubSpot in Singapore right before the retreat.
We shared lessons from GROW during our "conference room time", which included the need to change business positioning, visibility, creativity and marketing because of the change in buyer behaviour.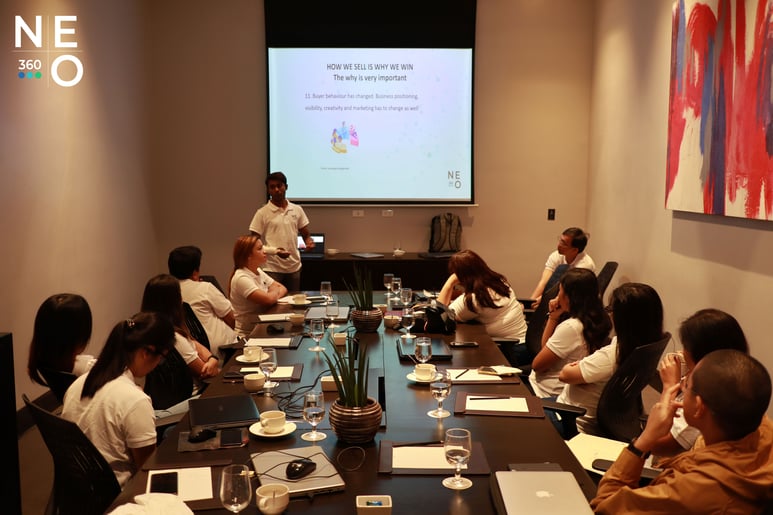 Team members working on HubSpot, SEO, Design, and Media Planning also shared their respective "battle plans" for winning over the hearts and minds of our clients' customers.
It's true we can't say for sure what's going to happen next or any other year. Who knows how the economy shapes up, what new algorithm Google or Facebook comes up with next, or which tech development is going to be a game-changer for consumers.
But what we can be sure of is our own drive and determination to do everything we can to help our clients grow, because when they grow, so do our desire and capacity to help them even more.
We're always happy to help businesses like yours to make the most of their digital marketing with our own Inbound 360 Approach. To see how you can get started, we're just a click, tap and a chat away.