SEO in Asia: Google Calls Out Companies to Invest in Mobile SEO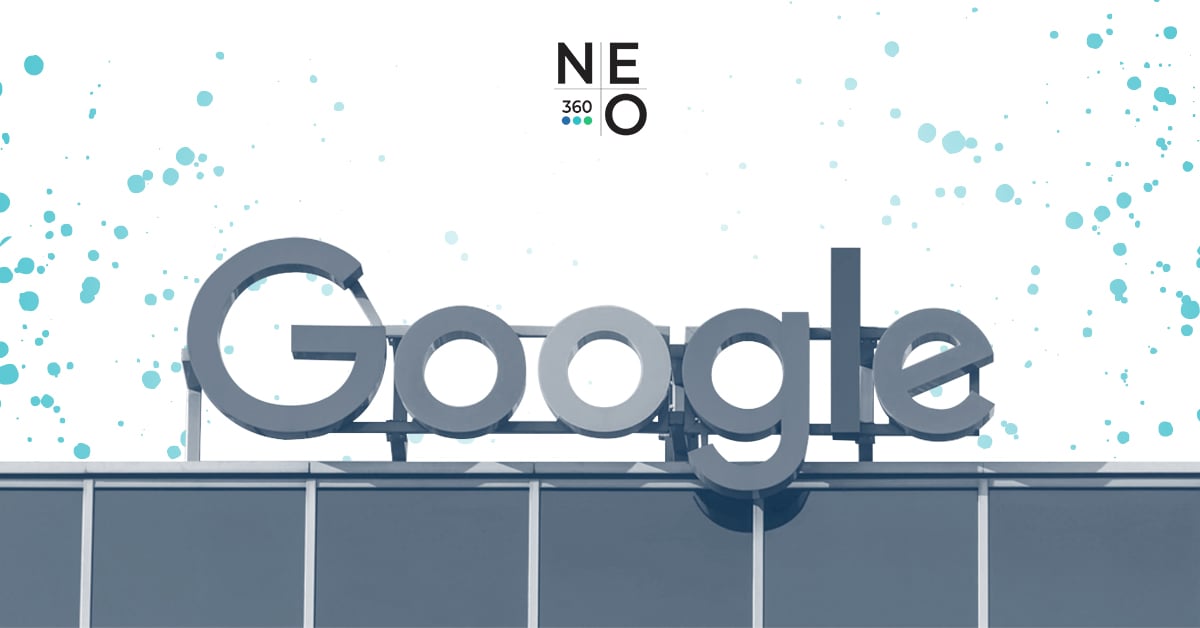 Make Your Website Mobile-Friendly, or Make Google Search Mad
Search is simple, really: When Google speaks, you either listen or die. So if Google says "thou shalt make thy website mobile-friendly", you either mobile optimise or prepare for your rankings' demise.
Google has considered mobile usability as a major ranking factor since 2016. In plain English: people should be able to view your business' website properly on mobile devices such as smart phones and tablets. This means potential customers will be able to find your website immediately whenever they search for your products or services on Google.
Why does this affect businesses so much?
The ASEAN region has highest mobile internet in the world, according to Google, with the region's internet economy going past the $100 million mark in 2019. Other important stats to note on the Voice of America report include:
Thais use mobile internet an average of 5+ hours a day
Indonesians, Filipinos and Malaysians use mobile internet an average of 4+ hours a day
The global average of mobile internet use is 3 hours a day
Much of that use is spent on:
Online travel
Online media and advertising
Ride hailing
Online shopping
Digital financial services
More than half of the world's internet users are in Asia; Singapore alone has an internet penetration of 88.2%.
Small wonder, then, that Singaporean online shopping trends are affected as well. A large number of shoppers conduct their own research before purchasing online and that shopping using smartphones is also widespread.
It makes a lot of sense, therefore, for Google to consider the prevalent use of mobile devices. They have since used this trend as an indicator for refining their ranking algorithm according to what gives mobile users a more engaging online experience.
How does this fit into a complete, 360 marketing communications approach?
Engaging potential and existing customers is an integral part of a 360 Approach to marketing communications. When reaching out to customers using this approach, it's not just about sending a message out to them, it's also about listening to what they have to say in response or reaction to your message. It's when you are able to listen to, and act upon what your customers say, that you become able to keep existing customers coming back, and encourage new customers to start coming in.
So if you want your business to keep up with the fast-paced development of the online world, don't turn a blind eye to the trend of website optimisation for mobile usability. (That is, only if you want to make sure that your business is able to engage your customers.) Adapt to this mobile-first environment to make sure your business stays relevant.
But don't just take our word for it. Check out some actual Google Analytics data from one of our clients:
So how do I prepare my website to please Google in terms of mobile usability?
Ultimately, Google rewards mobile-friendly sites, positioning them better in its mobile search engine results. In short, this means directing more traffic to your website because your target audience can find you right away. A website's mobile-responsiveness can make audiences stay longer on your page because it gives them a better user experience. This benefits your business as your customers enjoy staying on your site; it may also mean higher conversion rates.
Google itself has some friendly advice for helping you make your website mobile-friendly. Some pointers would be to:
Avoid software that is not common on mobile devices, like Flash
Use text that is readable without zooming
Size content to the screen so users don't have to scroll horizontally or zoom
Place links far enough apart to make them easier to tap
We run our clients' websites on Google's mobile-friendly testing tool to make sure that their sites run smoothly on all mobile devices. And when a website is good to go for mobile, the label "mobile-friendly" will be added when a customer finds your site on Google search. With your website optimised for mobile, you won't miss a single customer who comes in using their smartphones.
Should I start preparing now? Or is it okay to slack off?
If you're smart, you won't take this lightly. This algorithmic change has been in effect way back since 2015, which means Google has long considered mobile-friendliness as a ranking factor. This change affects mobile searches in all languages worldwide and has a significant impact on search results.
If your website is not optimised for mobile, your mobile organic traffic will eventually decrease. Remember the statistics above? More and more people are going mobile, and if your website will still relies on a decreasing desktop-based audience, you shouldn't be surprised if less and less customers start coming in.
So now is the time, if you're one of the few who haven't already, to grab your smartphones and run a search of your website on Google. Does it have the "Mobile-friendly" label? If not, chances are, your target customers using mobile devices are not even checking you out. Optimise your websites for mobile now before you miss your chance of catching clients who are forever on the go.
Catch up with this Q&A session for mobile-friendly ranking from Google Webmasters:
The devil is in the design—and then some.
A well-designed, mobile-friendly website plays an integral role in a 360 Approach to marketing communications. Even if customers first hear about your business through Display or Social Media, it's to your website the traffic is ultimately directed, and where you can best explain why people should choose you and not your competitors.
While Search makes sure your website is easily found, Design has no small part to play in making sure your customers stay long enough for you to convince them to buy—and in making sure your site is mobile-ready. And though thousands of DIY website design templates abound, optimising a website for search (whether mobile or not) is another matter, entirely.
Get help for making sure your business is the first your customers find, and that your website rocks their world. All it takes a tap or click below.