RETARGETING 101: HOW TO UP YOUR BRANDED SEARCH BY 1046%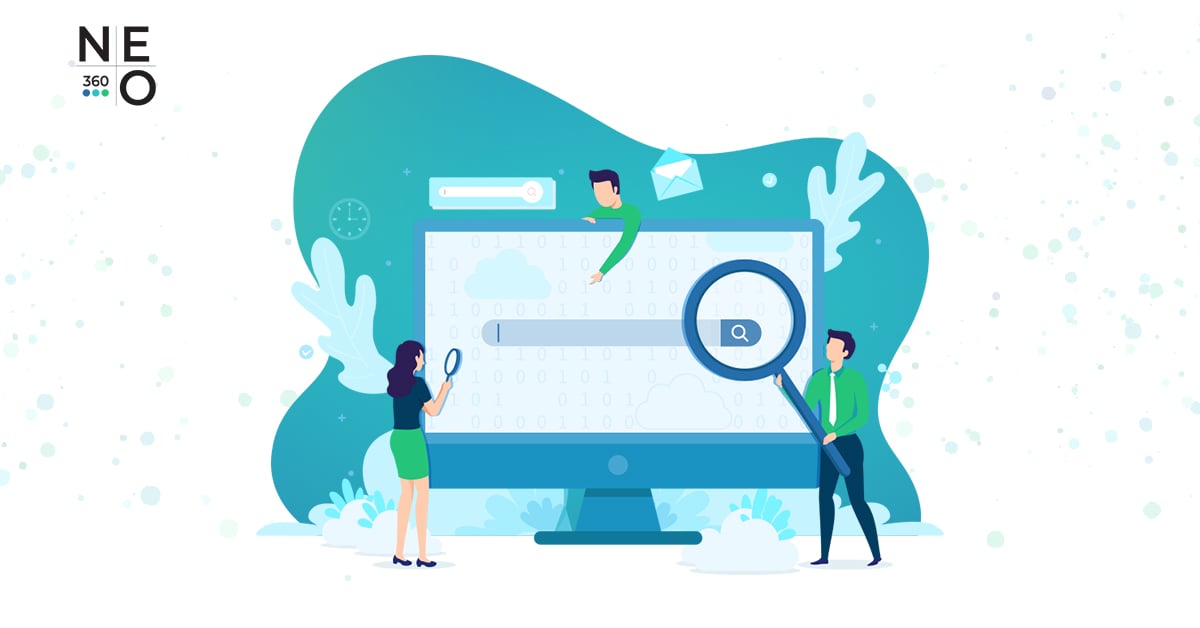 As business owners, we'd like to think that every person who visits our store follows the usual, straight path to making a purchase. They were once strangers who became curious after seeing your display as they wandered through a mall. They entered your store, looked around, and became even more interested in what you have to offer. They then talked to one of your sales reps for more information and before you knew it, they were finally at your counter handing you their money or credit cards, and actually making a purchase.
This is what e-commerce site owners wish, too. Even when you own a website instead of a physical store, you still pretty much want the same thing.
However, in reality, things don't always go that way. And more often than not, consumers are more fickle-minded or more critical of their purchases. Some visit your store or your website, leave, and never come back. Many others, after a week or so, might stumble upon one of your ads, and come back to check out your items again.
This is where retargeting comes into play and becomes this very powerful marketing campaign machine. In fact, according to a survey, retargeted ads increase branded search by 1046%, and about 70% of people who are retargeted with ads visit a website once more. So, as marketers and business owners, let's get you prepared for your first retargeting campaign and let this post guide you through the whole process.
Yes, it takes a lot more effort and time to win a 'YES' from your target market. Still, if retargeting is done right, it will lead to the end result you wanted from the start – a sale.
What is Retargeting and How does it work?
Retargeting is a form of online advertising that targets those who already visited your website but have not made a purchase… YET. There are two ways you can use to track these people: through pixels and lists.
Pixel-based:

Pixel-based retargeting uses cookie-based technology that lets you track people who visited your site. A Javascript code is encoded into your site, and this code lets you get the visitors' information, making it possible for you to retarget them with your ads. Two platforms that use pixels are Facebook and Twitter.
List-based:

This type of retargeting works once you already have your potential consumers' contact information. Websites done right have lead forms that help you get the contact information of people who visit your site, sometimes in exchange for a good offer (e.g. discounts, free e-books). This information (usually email addresses) are then listed in a database which you can tap if you want to send these people your retargeted ads (e.g. weekly offers, newsletters). You can also upload your list to social media platforms like Facebook and Twitter and you can start setting up ads that will only be visible to these people.
What will be the Outcome of my Retargeting Campaigns?
Retargeting can give you a variety of outcomes depending on the goal or objective you set at the start of the campaign:
Brand Awareness:

This type of ads is useful when you want to reengage your market to let them know more about your products, announcements, or offers. Usually, these ads are targeted to people who once saw your ads, visited your site, and moved on – those that have not given you their contact information, yet. Thus, more often than not, you will be using pixel codes with awareness retargeting campaigns.
Website conversions:

These campaigns are targeted to people who have previously engaged heavily on your website. Website conversion campaigns often lead to specific website pages that people once visited but where they did not complete the desired action for that page. Website conversion campaigns can:

Make people complete abandoned checkouts
Revisit pages they have visited before
Capture high-intent users
Show related/additional content
What are some of the best practices for Retargeting?
In order to make the most of your retargeting campaigns, you can look into these best practices:
Proper Segmentation:

Create ads that are specifically targeted to a group of people. For example, you can create ads to retarget people who visited the same product page on your website, or people who live in the area closest to one of your physical stores. This way, you can show them products and services that they are actually interested in, to give your ads more chances for conversion.


Create a sense of urgency in your copy and creatives:

Take advantage of the current generation's fear of missing out and create copy that incites urgency such us limited time offers or discounts while supplies last. Couple your copy with clever images and you're sure to enjoy the rewards of this tried and tested tactic.


Have clear calls-to-action:

Do not assume people will know exactly what to do once they see your ads. Provide them with clear calls-to-action and you're set. Targeting people who abandoned their check outs? Make sure to tell them to complete it. Retargeting past customers? Remind them how much they loved your brand and to visit your store again.
At NEO360, we understand that the buying cycle isn't always a linear path to sales, but a convoluted one most of the time. Thus, we know that remarketing campaigns should be a part of a 360-marketing approach for you to guide your target market through the whole buying process. If you want to raise your conversion rates, the pros at NEO360 can help you start your retargeting campaign or help you make your existing one better. Learn more by talking to our experts.
Let's talk about your marketing performance!