Give them an experience they'll never forget: Facebook Instant Experience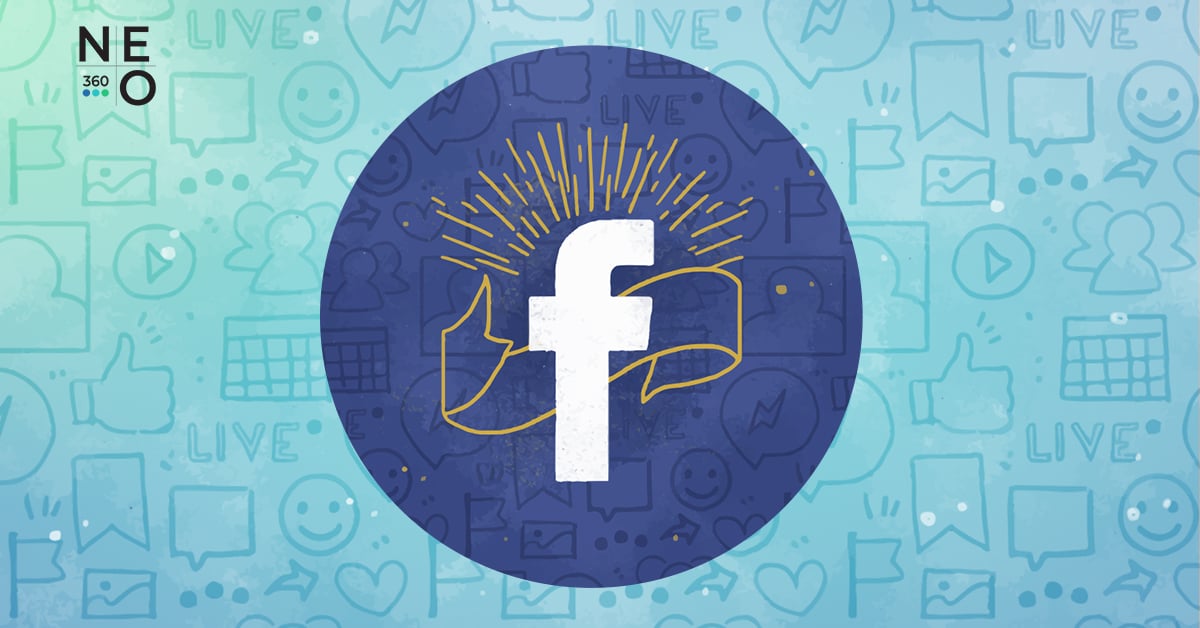 It's not called "instant" for nothing. There they are, scrolling away, when out of nowhere they see something so riveting, so revolutionary (and most of all, so relevant), it stops them in their tracks. Instantly.
Facebook Instant Experience gives you the power to make the most out of that split-second where your target market's attention is all yours. See, now's your chance to give that particular Facebook user, in turn, a taste of your product or service—a chance for your target to experience what it's like when they let you solve their problem.
And that's a chance you can't afford to miss, or waste.
In this post, we'll talk about what Instant Experience is and how it eclipses its predecessor, Canvas. But more importantly, we'll talk about just how much it might be able to help your business if you use it in your Facebook or Instagram campaigns, as well as a case study featuring one of our clients.
Canvas No More
If you're familiar with the Facebook ad format known as Canvas, and you're wondering how come you haven't been seeing it around in your Business Manager, lately, you can stop wondering. Think of Instant Experience as a Canvas upgrade, which has actually been around for about a year, now.
This latest incarnation of the format is optimised for mobile phones and tablets in terms of size and the much faster loading time. Facebook says an Instant Experience loads 15 times faster than a web page on mobile.
Considering that Statista says 96% of Facebook users access the platform via smartphones and tablets, optimising Instant Experience especially for mobile and not desktop to speed things up was an especially good move.
You can include video and other media to enhance the experience, as well as tagged products and forms. But best of all, the Facebook pixel is already pre-installed, and Instant Experience itself is compatible with Google Analytics and other third-party trackers, so you can track, analyse, retarget and remarket to your heart's content.
Another way to think of Instant Experience is as a landing page, but better—mainly because of the loading speed, but also because of the way it allows users to stay within Facebook or Instagram. It's also relatively easier to make and set up than your usual lander, especially with templates specially prepared to meet specific marketing goals.
Experience the Experience
Facebook has official guides to making and setting up your Instant Experience on Facebook and Instagram. But to help you to better visualise what it's like to experience an instant experience, we've prepared the following flowchart: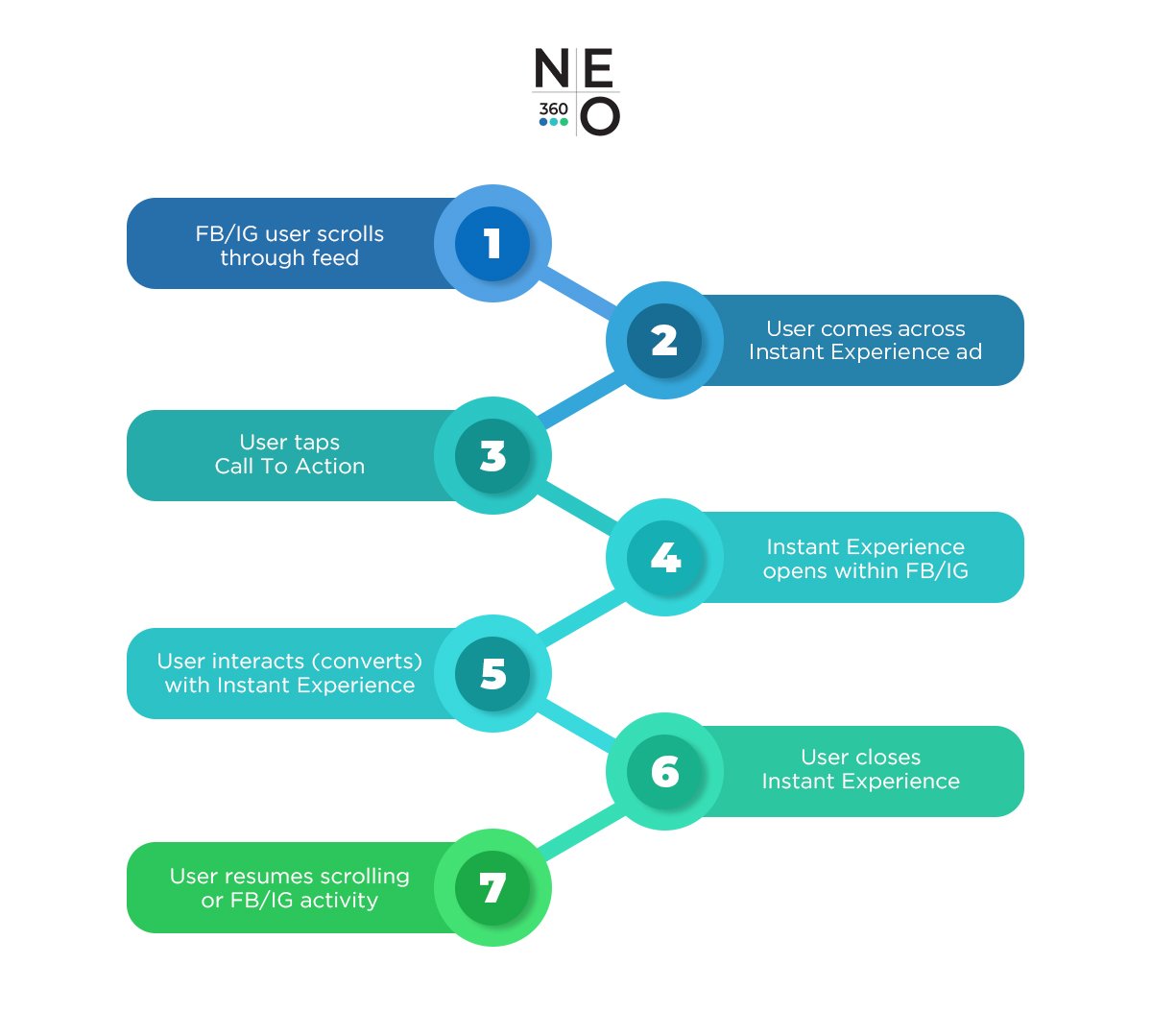 Because users tend to disregard an ad that takes them away from their scrolling-and-liking runs, it's this seamless flow that doesn't entail leaving the platform that gives the Instant Experience its appeal. Provided, of course, that the content of the Instant Experience is both relevant and engaging.
Adleaks.com points out that of all the users that tap on an Instant Experience ad, 53% of them view at least half of it, with an average view time of an impressive 31 seconds.
Which Businesses Benefit Best
Still another way to think of Instant Experience is as a "quick fix" for businesses whose website isn't exactly ready to welcome visitors, and could use some "spring cleaning". Using Instant Experience is a handy way to rack up conversions when you can't redirect your targets to your website or a lander connected to it.
We would like to point out, however, that an Instant Experience is no replacement for a well-designed, optimised website—it might serve as a temporary bandage but is definitely not a long-term cure.
We understand how a site revamp might not be on your list of priorities at the moment, but we strongly encourage you to get around to it as soon as possible. A quality website will also maximise the use of Instant Experience—while your target won't necessarily have to leave Facebook or Instagram, it's always a good idea to have an actual site to direct them to.
In the meantime, the businesses that benefit best from using Instant Experience depend on the format being used.
Retailers selling fast-moving consumer goods might explore using the Customer Acquisition format because of the way it encourages the user to make a quick purchase by focusing on the Call to Action.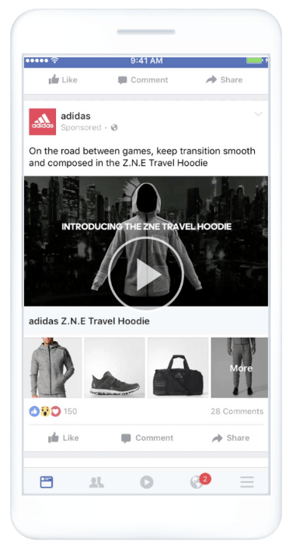 Facebook Instant Experience ads: Instant Storefront
Fashion and beauty businesses might find the Lookbook and Storefront formats particularly appealing because of the way they showcase a series of photos. E-commerce retailers may also want to look into this format as a sort of catalogue.


Businesses whose product or service is best explained or demonstrated may find the Storytelling format particularly helpful because of its emphasis on video. There's also space for a bit of explanatory text.


Instant Experience for an Institution (FB Ads Campaign)
The Instant Form format featured in one of our recent traffic campaigns for a higher education institution with the following results:
Ad Spend: $660.58
Content Views: 429
Cost/Content View: $1.54
Unique CTR: 2.15%
Clicks: 962
CPC: $0.69
This was the highest number of content views using custom audience targeting for this client's Instant Experience, with 95% of the ads showing up on Android smartphones. The relatively low number of leads generated may have been owing to the fact that Instant Experience is exclusive to mobile devices, and that 70% of the audience was aged 18 to 34.

Using Instant Experience is just one way we're always finding better ways to make social media marketing work better for you. If you think your business could get a big boost with Instant Experience, get in touch with us at NEO360 to talk it over, today.
Let's talk about your marketing performance!